The controversy between the two luxury brands, Celine and Yves Saint Laurent, has been on for a while now. The question of which brand has better quality and how their styles are different plagues the minds of fashion lovers across the world. For the newcomer to the fashion world, choosing between a Celine bag and a YSL bag is even harder, as they both have gorgeous silhouettes.
Celine and Saint Laurent were conceived at different times, so their experience in the fashion industry varies. But, generally speaking, Celine has had more experience making fashion items than the Saint Laurent brand. Both luxury brands feature an unmatched quality peculiar to their brands, and their styles appeal to their particular audience.
Does Saint Laurent Have Better Quality Handbags Than Celine?
Celine handbags are durable, versatile, and timeless; they are a wardrobe staple, made with natural and unique leather. Celine bags are a classic, part of which is because they are made from carefully crafted materials and are built to last. A larger part of Celine handbags is made in Italy, another undeniable indicator of the quality of the bags. The bags are crafted using the most expensive and luxurious raw materials, including shearling and lizard skin.
Meanwhile, YSL has always been known for high quality; the brand has earned much respect among designer bag lovers worldwide. Their bags have gained this level of respect and desire in the luxury products industry because of what they stand for.
Saint Laurent bags are carefully crafted from chevron-quilted leather, which is also scratch-resistant and very easy to clean; that's why they last as long as they do. The bags are durable, simple, functional, and chic and are tweaked and re-worked to portray the brand's image more perfectly.
However, YSL is not as bag-centric as Celine; that is, making handbags is not one of the brand's major focuses. But, despite not being a bag-centric brand, it does make high-quality bags. Nevertheless, that quality cannot be compared to a brand devoted to and known for making high-quality leather and canvas handbags. So, we believe Celine won this round.
Celine vs. Saint Laurent: Which Has the Better Style?
Saint Laurent uses traditional designs for women and menswear fabrics; the designs are cross-dressed, producing women and men alike beautiful pantsuits. It blurs gender-specific designs and empowers individual styles while creating a scissor-sharp fashion aesthetics of sensual beauty and ease.
Saint Laurent is that brand that knows how to turn black from an abandoned color to one you want to wear every day. The Saint Laurent brand stands for an edgy, youthful style that intrigues the masses today.
On the other hand, Celine is famous for being one of the most iconic luxury fashion houses in the world. The brand's style boldly encapsulates the fashionable sophistication of modern Parisian style; luxurious yet minimalistic, hip, re-vamped, and trendy.
Celine's styles are filled with versatile designs and functions and minimalistic silhouettes that are always on-trend. It has always had a way of combining fresh punches of authentic and creative details and timeless designer staples. Celine styles perfectly spice up any wardrobe and elevate any outfit.
Saint Laurent wins a point for being more innovative in styles, but Celine also wins a point for making timeless but contemporary designs. Customers' preference typically influences the final decision of which brand has the better style, Celine or YSL.
Is the Celine Bag Worth Buying?
Celine bags feature an elegant silhouette that every lover of designer fashion appreciates; they are versatile, minimalistic, and have high quality. As far as designer bags go, Celine bags keep making a name for the brand everywhere they go. For one, their versatility ensures that there's no outfit you wear with them that they don't match perfectly. Not to mention the exquisiteness of the designs; Celine bags come in chic designs that you won't find anywhere else.
Celine bags are expensive, especially considering the quality level of the leather they are made with. However, you'd be pleased to find that that high price isn't for nothing; you get a highly durable and versatile bag in return. Celine bags are highly durable; they are made with only the best quality leather, ensuring they don't lose form with the years. An authentic Celine bag will hold a form even after years of using it; you may even pass it on to your loved ones.
The styles are perfect, designs are flawless, and the Celine name itself is one of the most respected in the fashion industry. So, yes, Celine bags are worth buying – but that is only if you buy the authentic one since the market is replete with counterfeits.
Are YSL Products Worth It?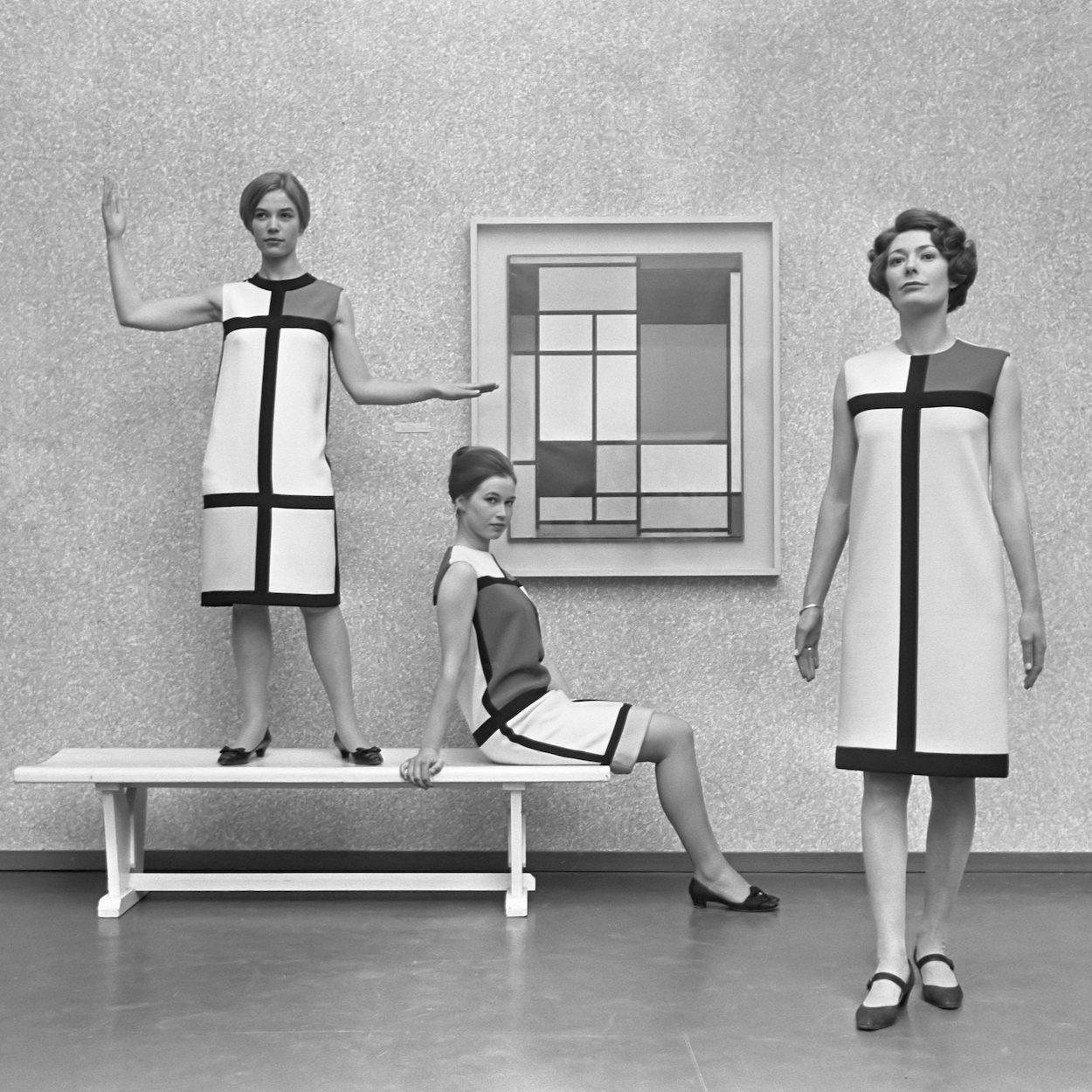 YSL products come from a brand that is proud of its fine work and does nothing to hide its crafting process. The brand has a team of talented and skilled designers, who are part of the reasons the products are so perfect and flawless. Working as a designer in YSL and being able to create the iconic Saint Laurent fashion item takes years of training.
The iconic Saint Laurent brand settles for nothing but the best; in quality, craftsmanship, style, and everything else.
The YSL brand is synonymous with freedom and youth, being an iconic cultural and artistic reference. The brand's founder, Yves Saint Laurent, has a reputation for being one of the foremost designers in the twentieth century.
Saint Laurent is a great brand for women's wardrobe staples, including vintage-inspired graphic t-shirts, distressed jeans, tailored jackets, etc. The brand is the creator of monogrammed leather goods that are elevated to an unprecedented luxury standard.
Thus, YSL products are worth buying if you need high-quality and durable luxury designer items.
Conclusion
Saint Laurent and Celine are among the best, most iconic luxury fashion brands worldwide. Both brands make delectable products ranging from designer clothing to pricey sneakers and exclusive totes. Both are makers of high-quality luxury handbags that signify style and status; classic and timeless styles that transcend trends.
Celine is excellent for fashion lovers looking for minimalistic and versatile designs, styles that fit any outfit perfectly. Alternatively, Saint Laurent is excellent if you need youthful, simple, and functional leather products.